We want to ease your worries when paying for our services. That is why we partner with most major insurance plan providers to give you other means of payment for our services.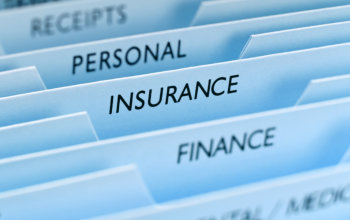 We accept:
Medicaid
Medicare
Other insurance plans
Private pay
Do you have insurance? See if it covers the services we offer. Learn more about the insurance plans we accept by reaching us by phone or email.