We're one in our mission—and that's keeping families stay close together.
At All Connecticut Home Care Services, we strive to provide the highest quality of service possible. Our committee is dedicated to helping seniors live comfortably in their own homes. For more detailed information about each member of our committee, see the bios below.
Care Leadership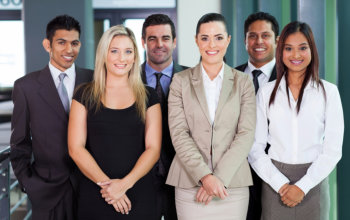 All Connecticut Home Care is a family owned business and has been serving seniors in the greater Hartford.
We are Committed to providing top first-class service to your love ones. Our compassionate, trustworthy and dependable aides are there for you to continue living in the comfort and safety of your home.
We know remaining in your home is important to you, let us help with as much as little needed to create just the right plan for you. We ensure that you will receive the right caregiver to be reliable in your home, and offer an unparalleled level of service throughout your experience.
Let us be an extension of your family, call today to schedule your free consultation.
We are fully insured, medicaid certified and bonded.
J. Guerrier, founder and CEO
A brief introduction about myself. I have 15 years of being an insurance agent and 10 years in home care agencies helping the elderly and disable clients. I have been a good advocate for the disable to make sure Acquiring Brain Injury patients and other can be safe and living independently in their home. Today, I draw on all these experiences to make sure each and every client is well-served and treated with respect.
Our health companions and CNA Staff are very well-trained with many years of experiences in assist-living facility. They can go far beyond than what is required of them. They want every patient feels safe and all their needs are met. More importantly, they are honest, reliable, caring and dedicated.
Our Human Resources department has many years of experience in Clinical and Health Services. They assisted many job seekers to become employed and has collaborated closely with clients and staff of various state agencies, colleges, and training providers in immediate and long-term recruiting efforts. Also, they worked closely with Senior HR Leaders to research about and share the best practices ensuring a positive and productive work environment.